409 Fourth Street, P.O. Box 370, Centuria, WI 54824 | 715-646-2630
Food for Fines Drive
During May
Bring in a nonperishable food item in exchange for a $5.00 late fee removal
How it Works:
1. Only undamaged /non-expired, non perishables accepted
2. 5 food donations ($25.00) limit per patron
3. Fee amnesty only applies to late fees, not
lost/damaged items that need to be replaced
4. Fees to Ladysmith Library cannot be deducted
5. All food will be donated to local food shelf.
Feel free to donate, even if you don't have a fine!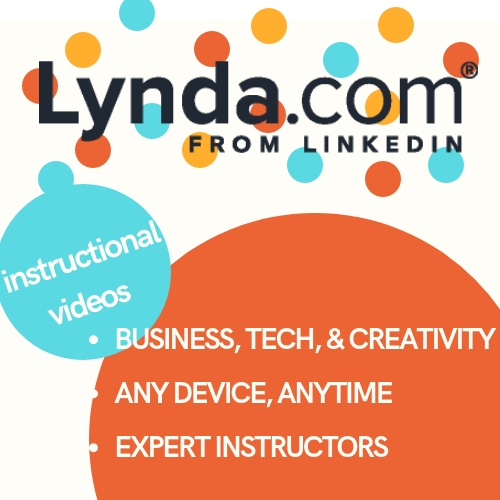 Learn from industry experts who are passionate about teaching. Business, Technology, Creativity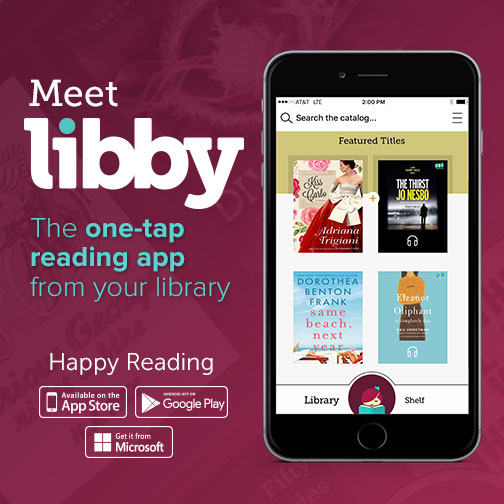 Free eBooks and eAudiobooks on your smart device and computer with your library card!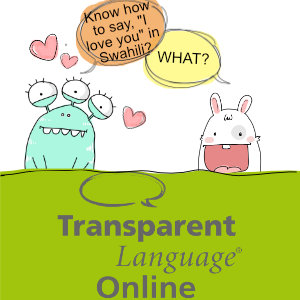 Learn more than 100 languages at home or on the go with your library card.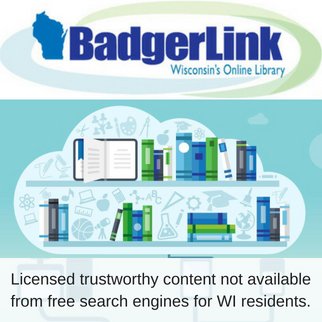 BadgerLink provides Wisconsin residents with licensed trustworthy content not available from free search engines.
Centuria Public Library
409 Fourth Street
P.O. Box 370
Centuria, WI 54824
715-646-2630
Hours
Mon:12 - 5pm
Tues:12 - 7pm
Wed:12 - 5pm
Thurs:12 - 7pm
Fri:12 - 5pm
Sat:10am - 12pm
Sun:closed