409 Fourth Street, 
P.O. Box 370
Centuria, WI 54824
The Library is Open…
 with limited services. Click for service information.
Explore the Digital Library
Resources included with your library card.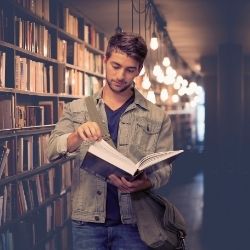 Open For In-person Services
The library is open for in-person services with limitations.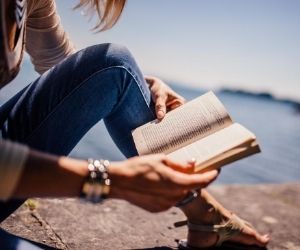 Library Card Application
Happiness is having your own Library Card so if you don't already have a library card just CLICK HERE to fill out the form and start your own reading adventures!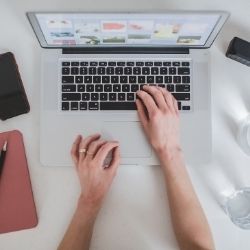 We're working on it and you can help. Three clicks, no questions. It's that easy. Take the home internet speed test today.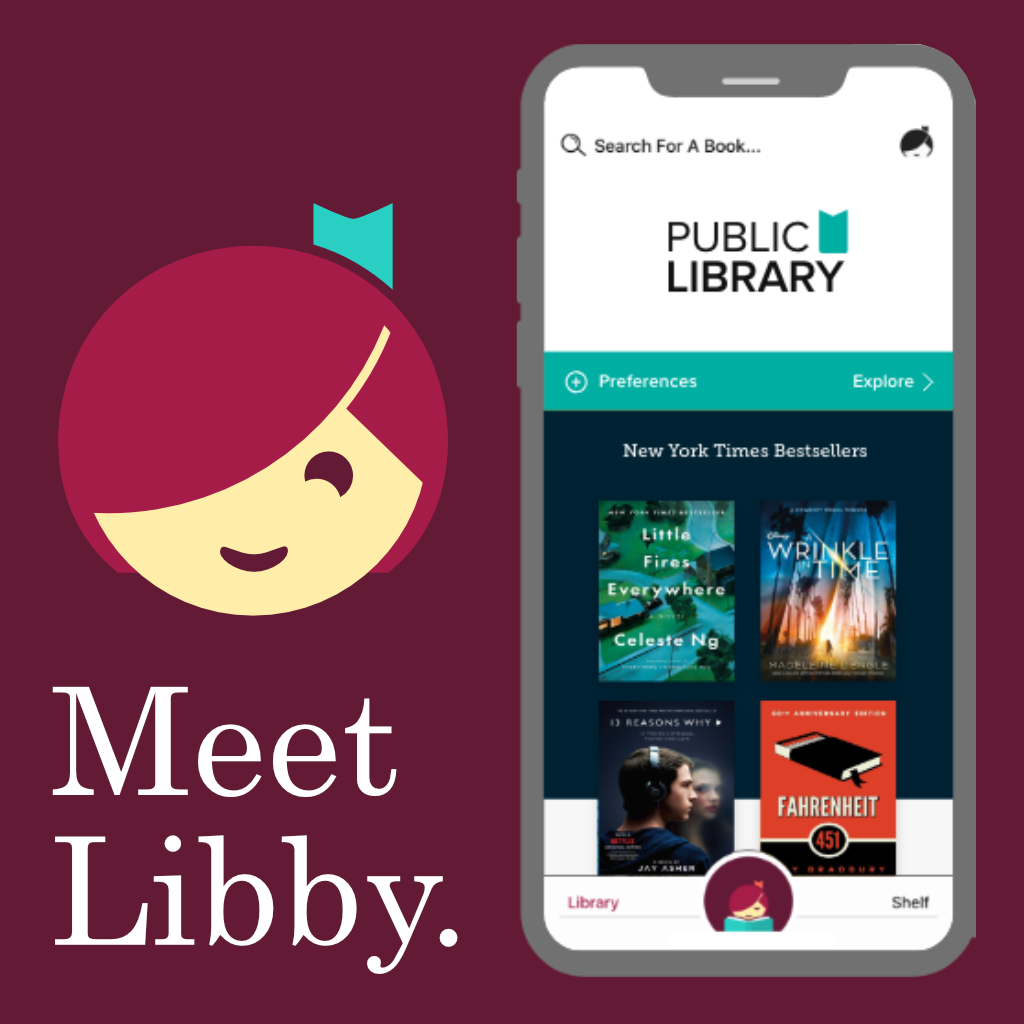 Free eBooks and eAudiobooks on your smart device and computer with your library card!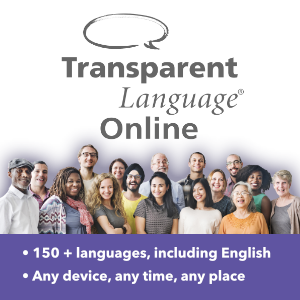 Learn more than 100 languages at home or on the go with your library card.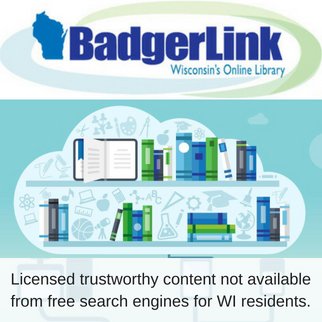 BadgerLink provides Wisconsin residents with licensed trustworthy content not available from free search engines.