409 Fourth Street, 
P.O. Box 370
Centuria, WI 54824
Now Open with  Select Services:
3 visitors at one time, browsing by appointment, 30 minute computer limit. See full details…
CENTURIA LIBRARY WILL BEGIN CURBSIDE PICK-UP ONLY STARTING NOVEMBER 17TH.
Explore the Digital Library
Resources included with your library card.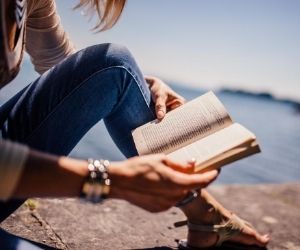 Library Card Application
Happiness is having your own Library Card so if you don't already have a library card just CLICK HERE to fill out the form and start your own reading adventures!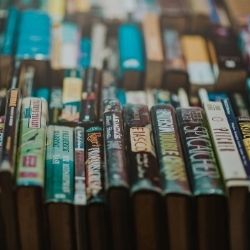 Book Sale
Free will donation book sale will continue inside the library. Stop by & browse through the variety of book titles, authors, genres & DVD's we have to offer.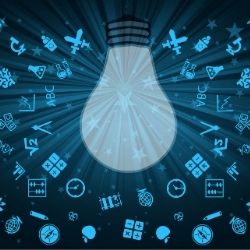 AFTER SCHOOL PROGRAM
After school online program will be moving to Mondays 5pm – 5:40pm starting October 19th. New participants please contact Library Director to provide an email address. Come join the fun!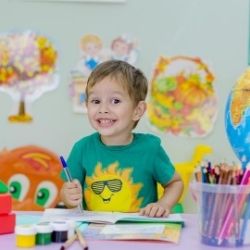 Preschool Program
Preschool online programing begins Friday September 4th at 9am. If your child has not participated before, please contact the Library Director to provide email address.