409 Fourth Street, 
P.O. Box 370
Centuria, WI 54824
The Library is Open…
 with limited services. Click for service information.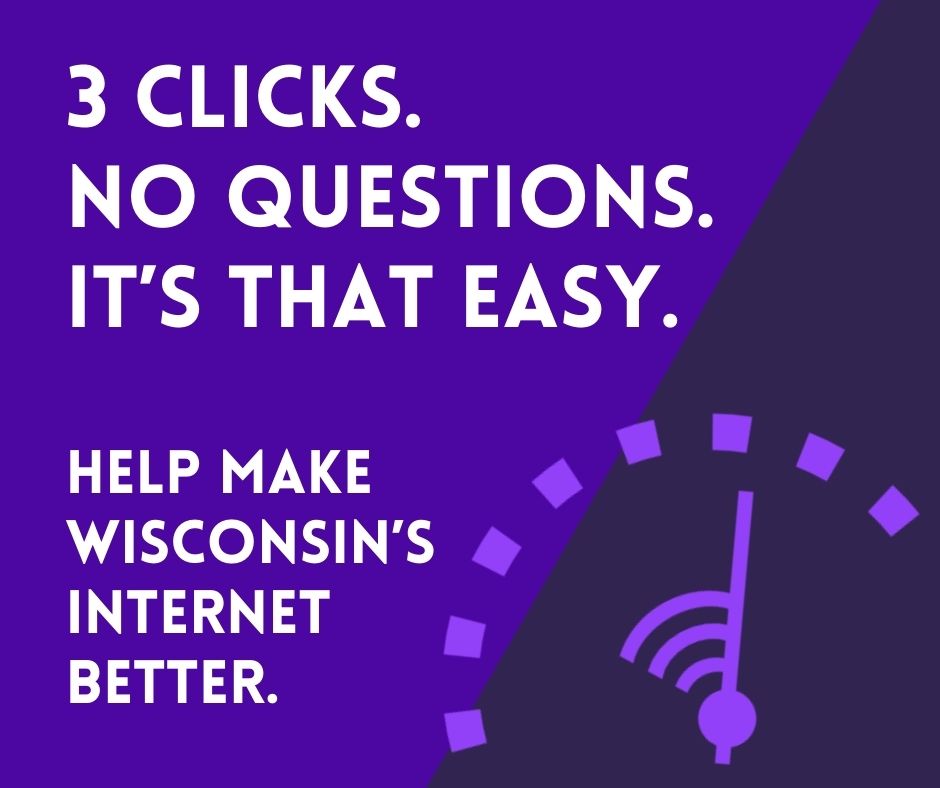 Help make Wisconsin's internet better.
3 clicks. That's it. Test your internet.
Encourage friends and neighbors to participate so that we can collect excellent information to advocate for internet access across Wisconsin.
Explore the Digital Library
Resources included with your library card.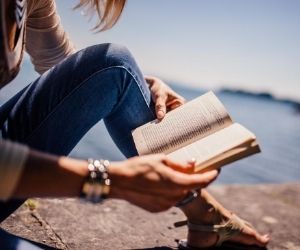 Library Card Application
Happiness is having your own Library Card so if you don't already have a library card just CLICK HERE to fill out the form and start your own reading adventures!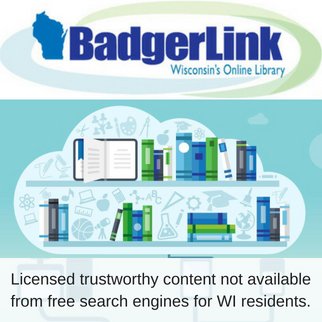 BadgerLink provides Wisconsin residents with licensed trustworthy content not available from free search engines.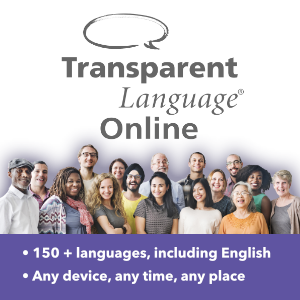 Learn more than 100 languages at home or on the go with your library card.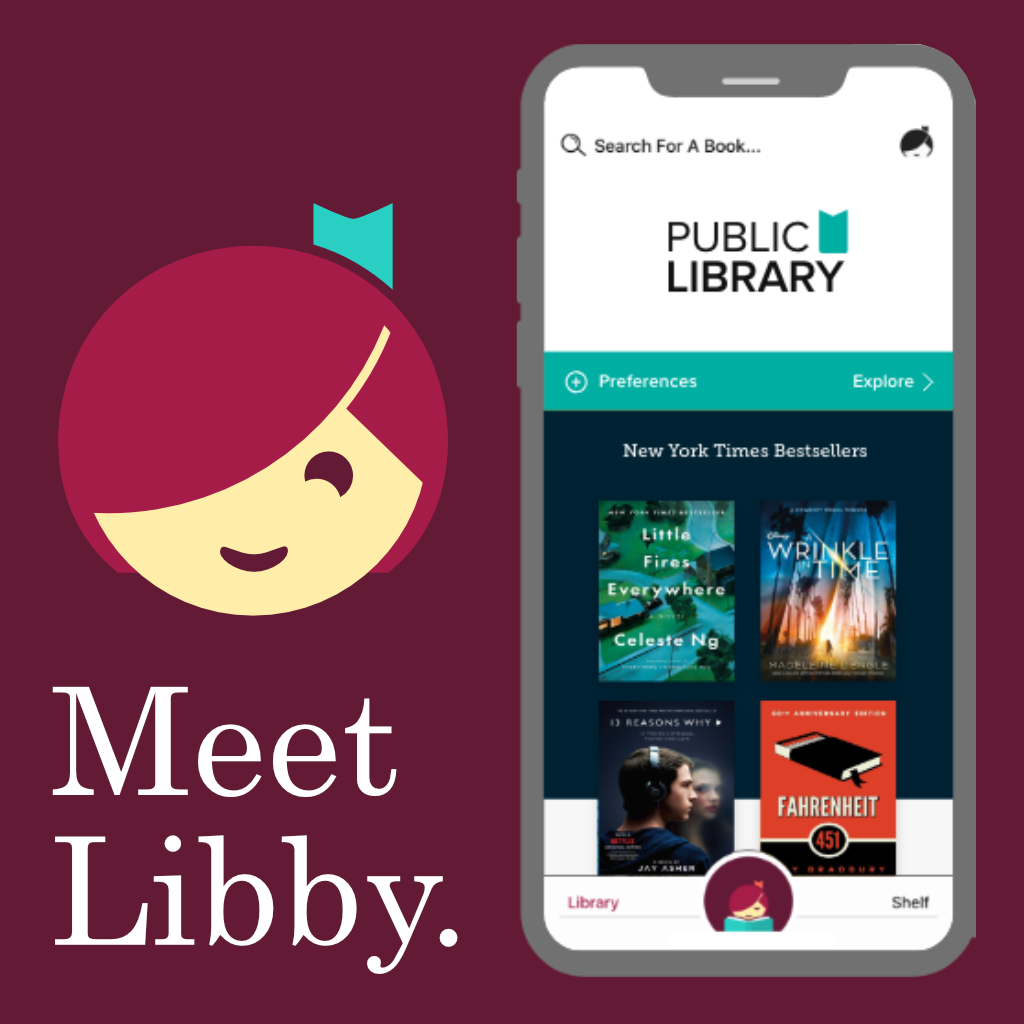 Free eBooks and eAudiobooks on your smart device and computer with your library card!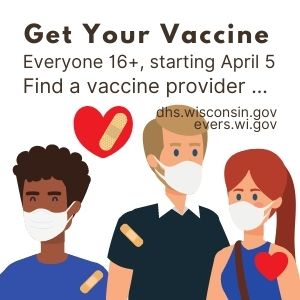 Get Your Vaccine
Governor Evers announced that starting Monday, April 5th, everyone ages 16 and older will be eligible for the vaccine. Visit the DHS Website to find a vaccine near you!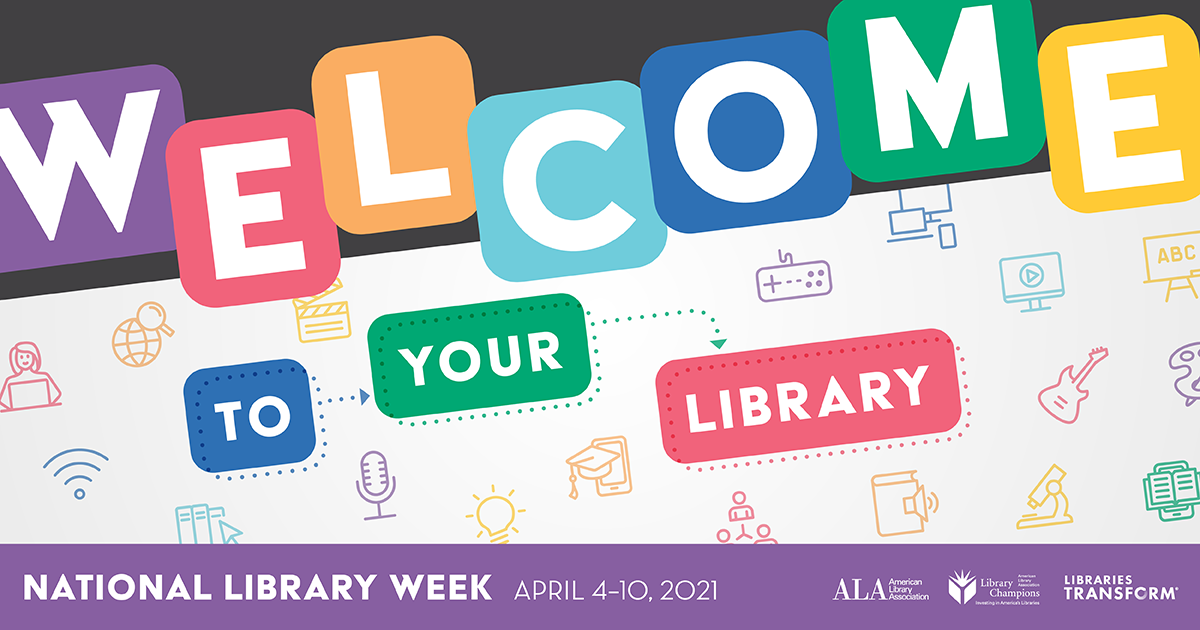 National Library Week (April 4-10th)
It's National Library Week! We've got two fun reading challenges for you to celebrate your library, a Reading Bingo Activity for our younger readers and an Adult Reading Challenge for our adult readers. You may download the activity forms below, or stop by the library and pick up a copy to complete. Return completed challenges to the library and receive a fun prize!
Check here during the month of April for a poem-a-day, read by our new library director Anna Griffin, selected from an anthology titled "Sheltering with Poems: community & connection during COVID," created by the Wisconsin Fellowship of Poets & Bent Paddle Press and featuring works from Wisconsin poets.
A random drawing of names gathered from likes, comments, etc. will select a winner to receive a copy of the book!
For more information about the Wisconsin Fellowship of Poets (and a chance to purchase Sheltering with Poems for yourself!) visit: https://www.wfop.org/