409 Fourth Street, P.O. Box 370, Centuria, WI 54824 | 715-646-2630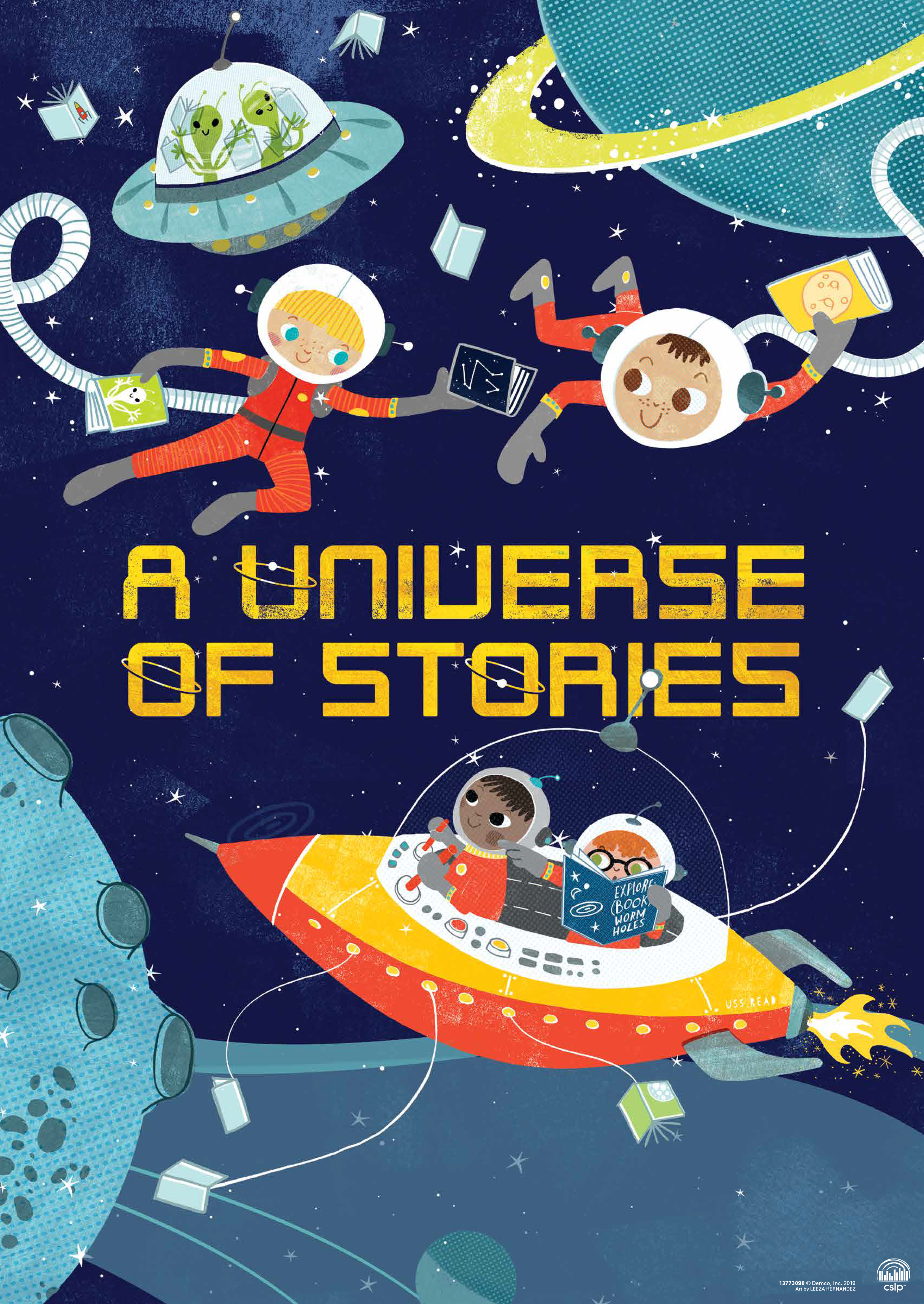 Summer Reading
Join us as we blast off to our summer reading program!
When:  Tuesdays, 5-6:30 P.M.  June 11-August 20. 
Who: kids of all age are welcome, but geared toward ages 4-12
Why?  To learn, meet other children, improve reading skills and have fun!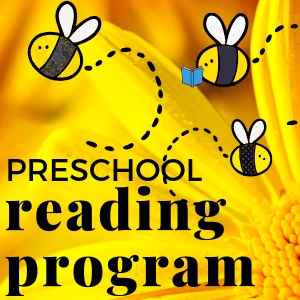 Preschool Reading Program
Wednesdays, 2-3pm
Starting July 24, 2019.
Songs, stories, play.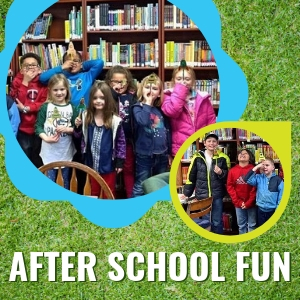 After School Fun
Tuesdays, 5-6:30pm
Snacks provided
Activities for kids K-6th grade, free of charge and the smiles created will be priceless!
Games, Legos, crafts, movies, STEM activities, learning, stories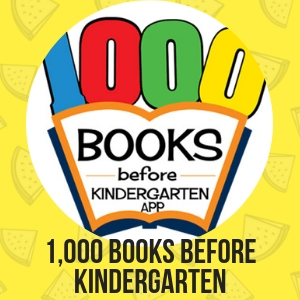 1,000 Books Before Kindergarten
An on-going program to promote reading to newborns, infants, and toddlers and to encourage parent and child bonding through reading.
Sign up at the Library.
Log the books you read with your child for rewards!
Centuria Public Library
409 Fourth Street
P.O. Box 370
Centuria, WI 54824
715-646-2630
Hours
Mon:12 - 5pm
Tues:12 - 7pm
Wed:12 - 5pm
Thurs:12 - 7pm
Fri:12 - 5pm
Sat:10am - 12pm
Sun:closed