409 Fourth Street, 
P.O. Box 370
Centuria, WI 54824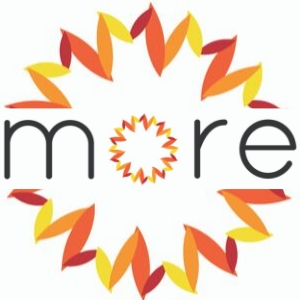 Manage your account. Renew items, find magazine & newspaper articles, genealogy sources, and more!
Digital Library & Reader's Advisory
Resources & Lifelong Learning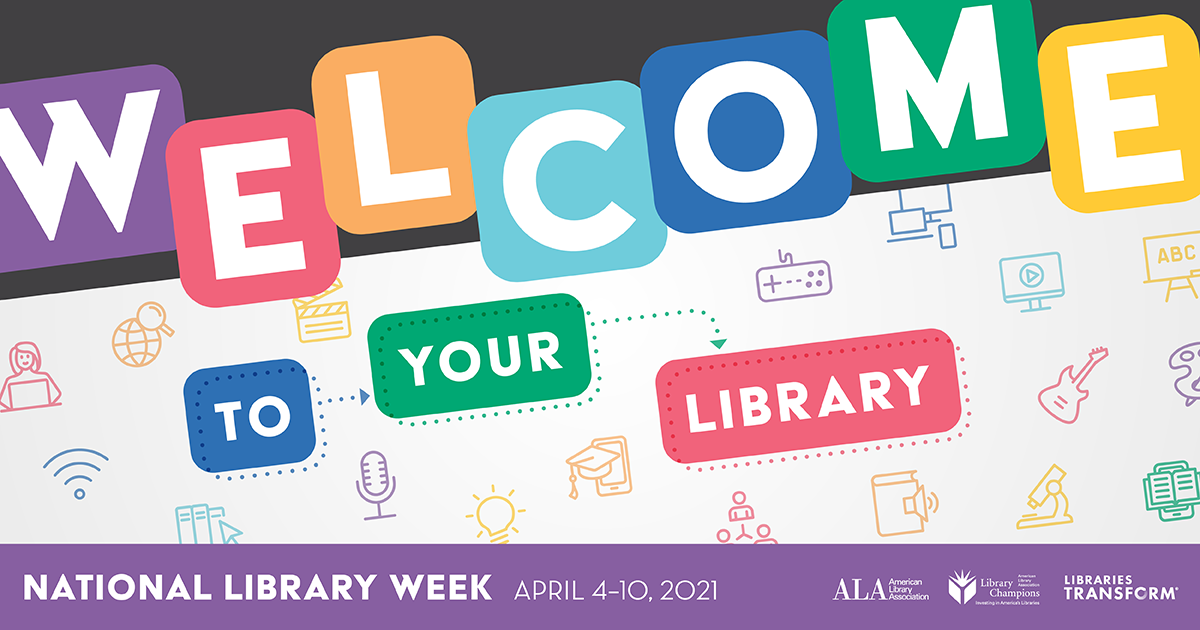 National Library Week (April 4-10th)
It's National Library Week! We've got two fun reading challenges for you to celebrate your library, a Reading Bingo Activity for our younger readers and an Adult Reading Challenge for our adult readers. You may download the activity forms below, or stop by the library and pick up a copy to complete. Return completed challenges to the library and receive a fun prize!
Check here during the month of April for a poem-a-day, read by our new library director Anna Griffin, selected from an anthology titled "Sheltering with Poems: community & connection during COVID," created by the Wisconsin Fellowship of Poets & Bent Paddle Press and featuring works from Wisconsin poets.
A random drawing of names gathered from likes, comments, etc. will select a winner to receive a copy of the book!
For more information about the Wisconsin Fellowship of Poets (and a chance to purchase Sheltering with Poems for yourself!) visit: https://www.wfop.org/