409 Fourth Street, 
P.O. Box 370
Centuria, WI 54824
Service Details
Open regular hours with limited services.
The safety of our patrons and staff is our top priority.
staff and patrons are asked to wear mask and sanitize hands upon entering building.
private browsing available by appointment, please call ahead.
curbside pick-up is still available, please call ahead.
3 patrons in the library at one time.
6 feet social distancing from non-household members.
30 minute computer use.
Bathrooms are unavailable for public use.
Staff will make copies for you.
Remain home if you or a household member are not feeling well.
Anyone not following established safe policies may be asked to leave.
How To Request Items for Pickup at the Centuria Public Library
   click to play…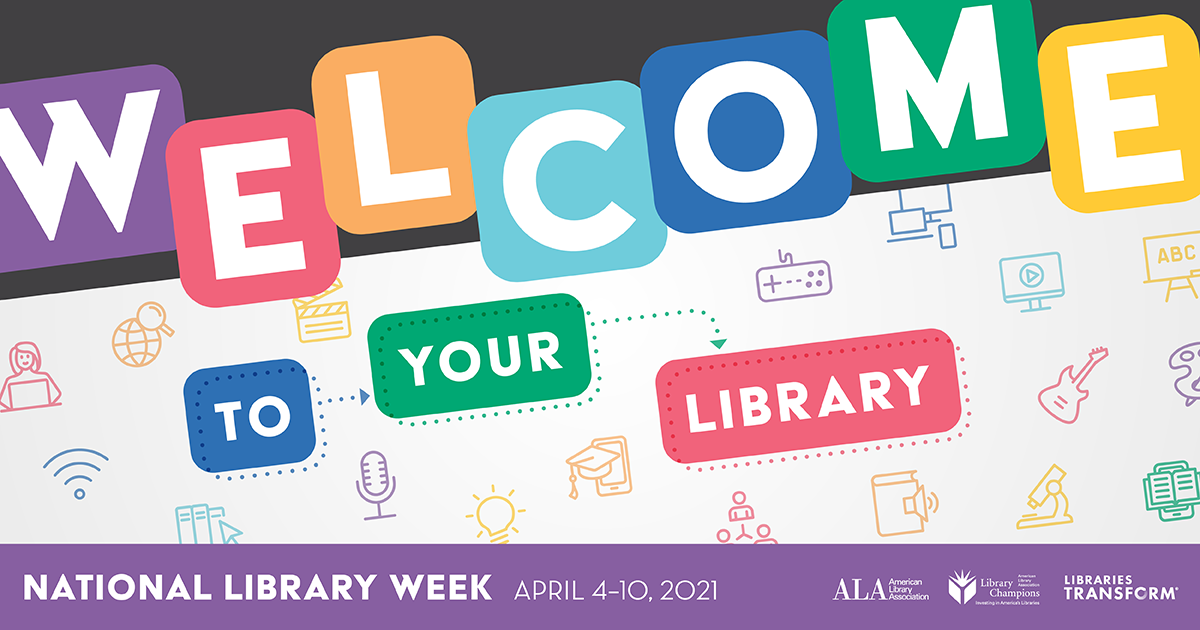 National Library Week (April 4-10th)
It's National Library Week! We've got two fun reading challenges for you to celebrate your library, a Reading Bingo Activity for our younger readers and an Adult Reading Challenge for our adult readers. You may download the activity forms below, or stop by the library and pick up a copy to complete. Return completed challenges to the library and receive a fun prize!
Check here during the month of April for a poem-a-day, read by our new library director Anna Griffin, selected from an anthology titled "Sheltering with Poems: community & connection during COVID," created by the Wisconsin Fellowship of Poets & Bent Paddle Press and featuring works from Wisconsin poets.
A random drawing of names gathered from likes, comments, etc. will select a winner to receive a copy of the book!
For more information about the Wisconsin Fellowship of Poets (and a chance to purchase Sheltering with Poems for yourself!) visit: https://www.wfop.org/